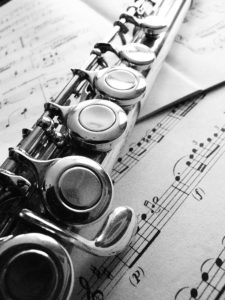 Pupils of all ages and abilities are welcome for flute lessons, whether you'd like to prepare for exams or just play for pleasure.
I tailor my lessons to suit you, so that you can learn the type of music you enjoy, from Classical to Pop, Blues to Folk.
If you're interested in perhaps joining bands or orchestras in the future, or jamming with friends, you can learn band skills and improvisation techniques along side traditional note reading in the classes, so that you can feel confident playing with other people.
Composition and theory can also be included in the lessons, and are skills that, as well as being fun to learn, will make you not just a flute player, but an all-round musician.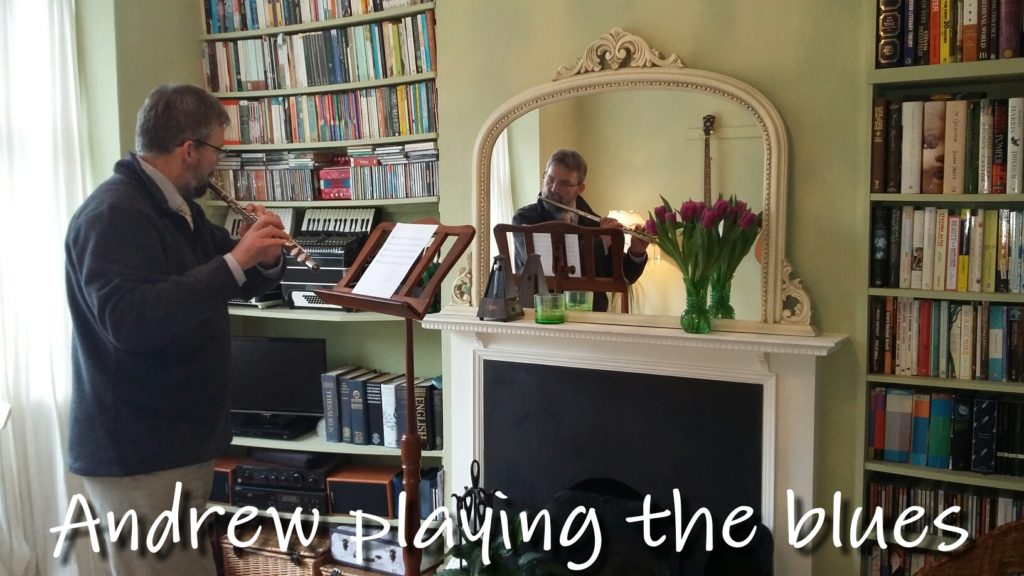 If you're a beginner, sometimes the most difficult thing can be simply getting a note out! I can show you some exercises to help you start playing as quickly as possible.
"Louisa asked me what songs I liked and so we learnt how to play Taylor Swift which was fun."  Sophy, aged 9.