Learning the accordion is easier than it looks and is a lot of fun!
Whether you've been playing for a little while already and just want to make sure you're on the right track, or whether you've recently found your grandad's old squeezebox up in the attic and want to find out if the talent runs in the family, get in touch and I'll get you moving in the right direction.
Lessons are relaxed and fun, and you can choose the kind of music you'd like to play. French music, Gypsy music, Folk songs, and Tangos all sound great on the accordion, but the accordion is a versatile instrument and lends itself just as well to Jazz, Punk, Pop and Blues. During our taster class you can tell me where your interests lie.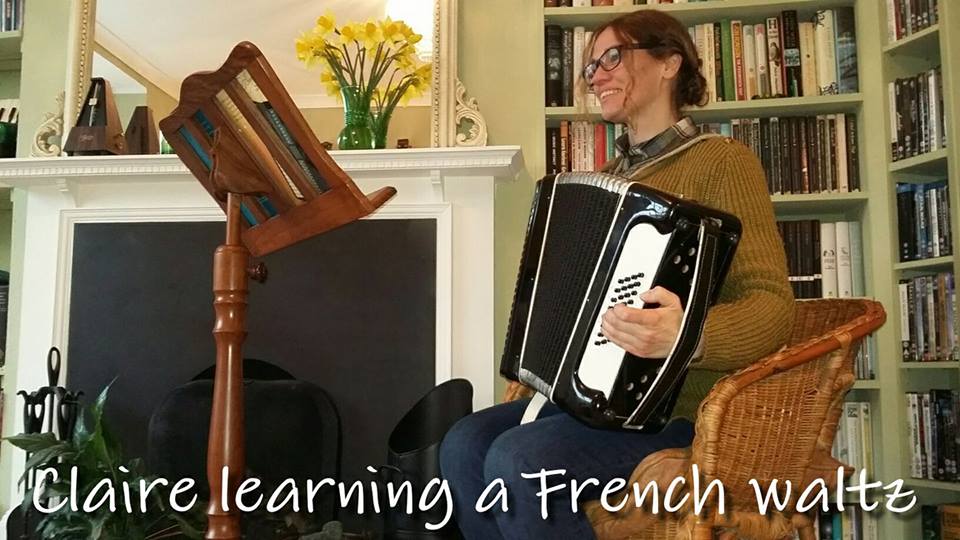 Accordions come in all sorts of sizes and with a variety of different buttons to produce different types of sound. If you're confused as to which accordion to buy then please email for advice.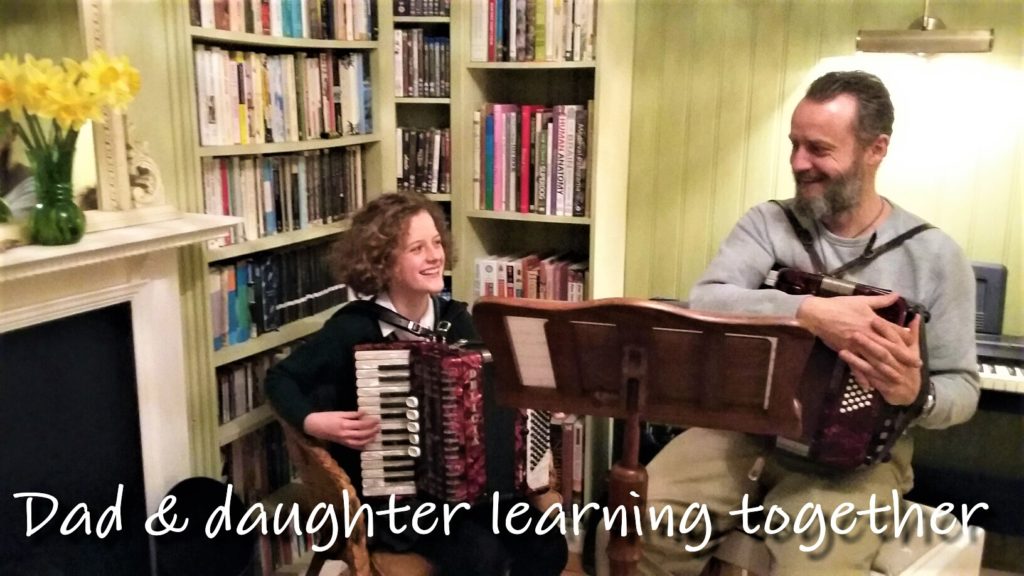 "Lots of musicians decide to teach for a bit of extra income, but Louisa is a teacher first and a musician second, which means that she really knows how to explain things at a beginner's level, and has supernatural levels of patience as well!"  Peter (pupil)